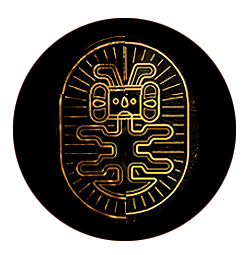 This campaign was made for the launch of the new Club Colombia's bottle, a design that reflects 6 different Colombian values that identify us as a country and as Colombians (Creativity, Evolution, Heritage, Progress, Dedication and Culture). We chose 6 renowned artists to reinterpret each of these values to become the communication pieces of the whole campaign which included Outdoor, Print, TV, Digital and Social.
Pre-Launch Campaign / Press & Outdoor
First, we invited Colombians to use

#LoBuenodeCOlombia

(#TheBestofCOlombia) in social networks to speak up about the good things about our country, and we use an unbranded campaign in outdoor to show the 6 chosen colombian values.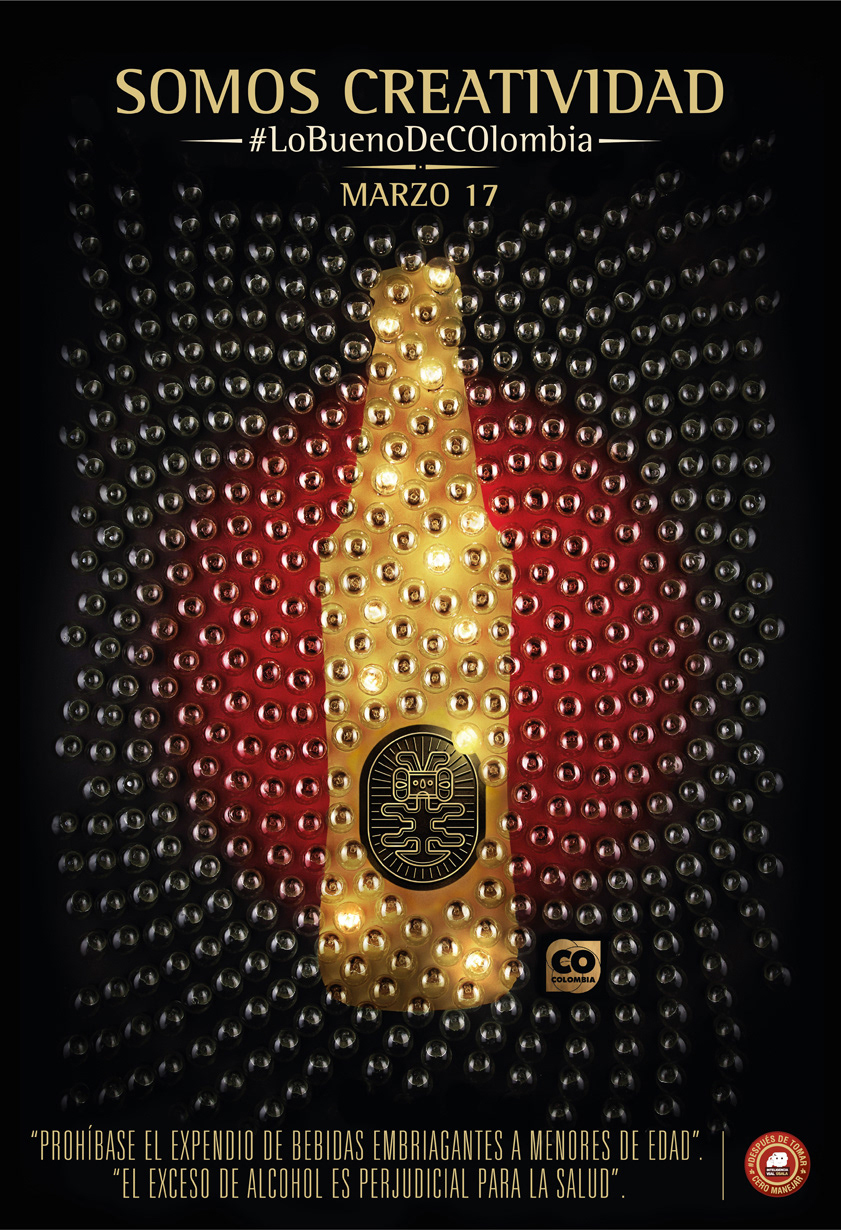 Translation:

We are Creativity. #TheBestofCOlombia. March 17th.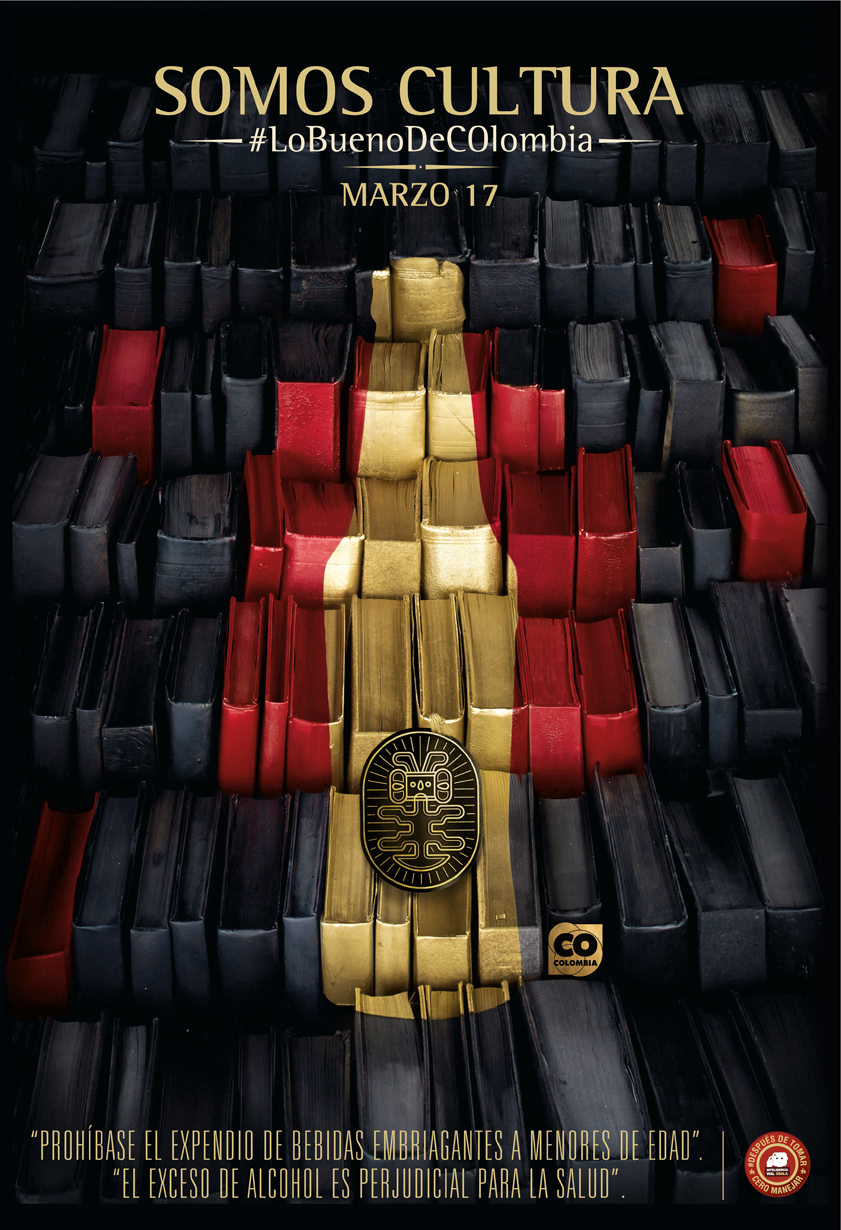 Translation: 

We are Culture. #TheBestofCOlombia. March 17th.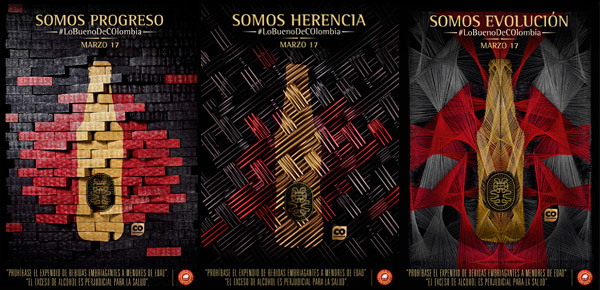 Translation:
 We are Progress / We are Heritage / We are Evolution.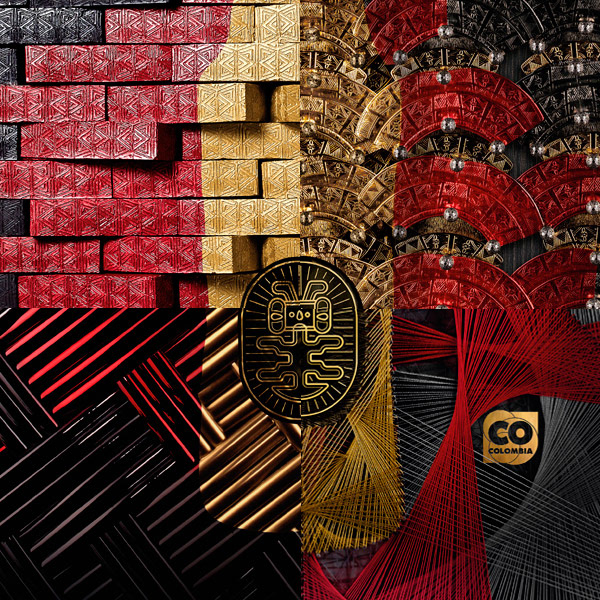 Detail. Handmade Billboards.
Launch Campaign / TV , Outdoor & Digital Content
For Launch, we made a teaser film to show a preview of the work of the artists, inviting people to know about the whole project in our site

clubcolombia.co

, and we revealed all the outdoor and print ads with the image of the new bottle.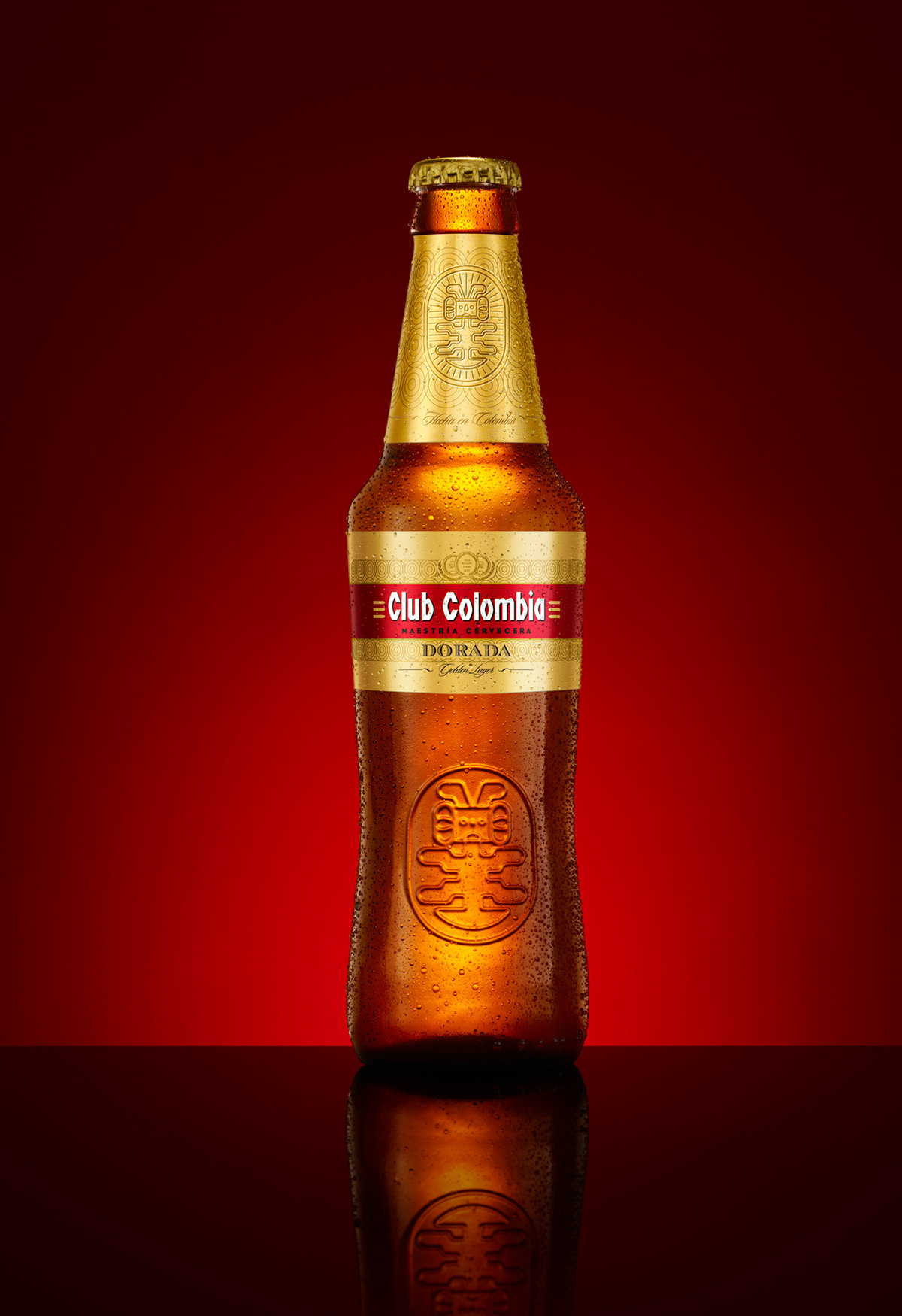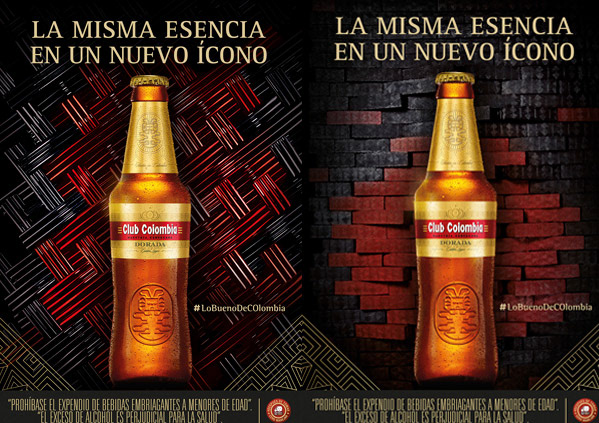 Short Film Series - Digital Content
After the launch, we made a short film series portraying the work of each artist and each given value to be shared in social networks letting people know a little bit more about each project.